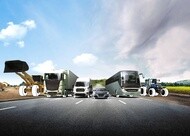 all product lines image 1
Help & advice
Tyres are the only point of contact between your vehicle and the road. Make sure you use them safely and to their full potential with our technical advice and recommendations for use.

CHOOSE YOUR VEHICLE TYPE TO GO TO THE CORRESPONDING SECTION
Practical information and an FAQ section with answers to all the questions you ever had about tyres!

Background truck on a road Help and Advice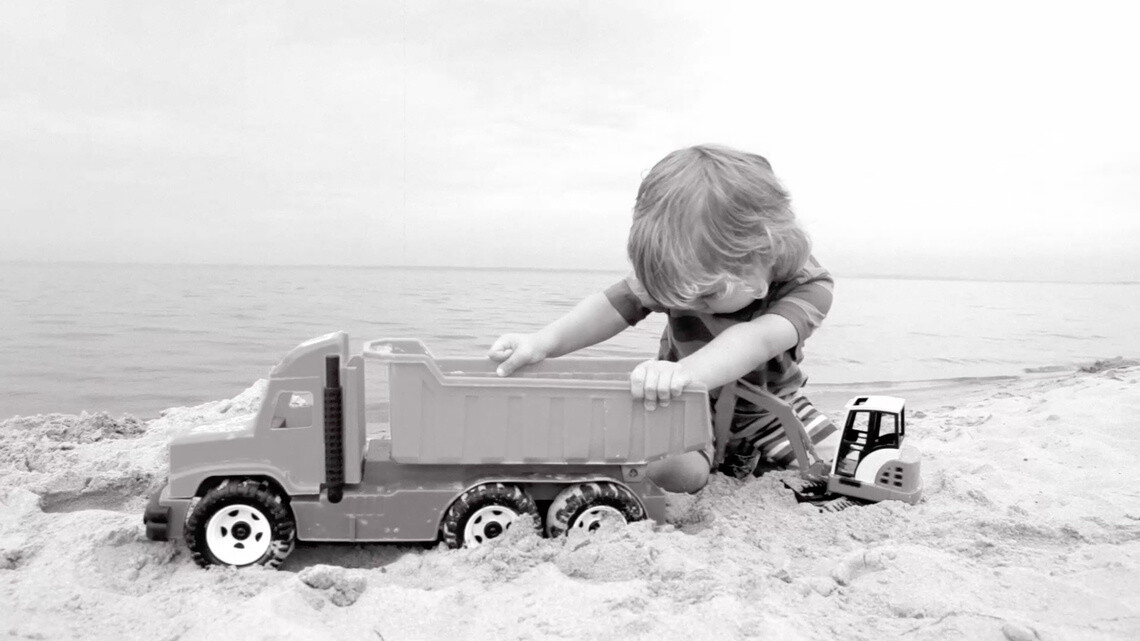 Edito kid playing with a truck on the beach Help and Advice
Un garçon joue avec son camion sur la plage - noir et blanc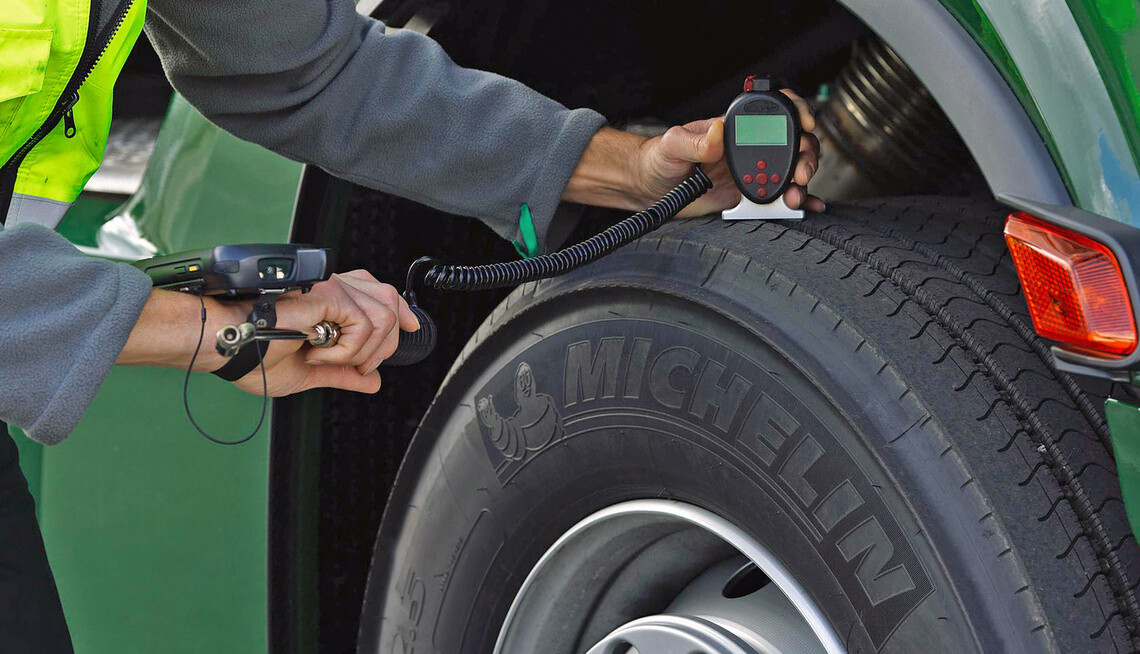 Edito picture effitires delegate1 Help and Advice
Effitires vérification de la sculpture du pneu

Background axiobib2 at work Help and Advice
Tracteur montés en pneus MICHELIN AXIOBIB2 laboure un champ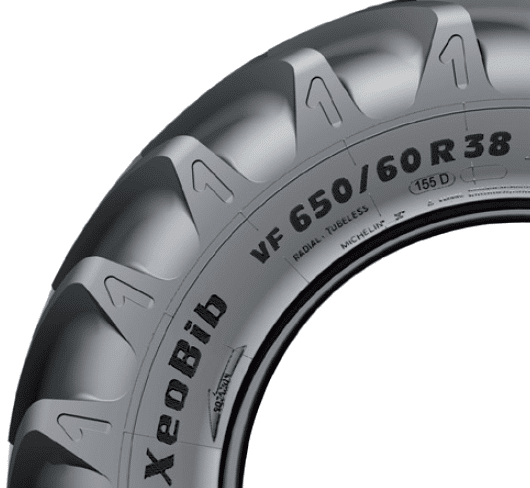 Edito tyre marking Help and Advice
Le marquage d'un pneu agricole
The basics of agricultural tyres
Some essential rules for using your tyres correctly... and perhaps a few things you didn't already know!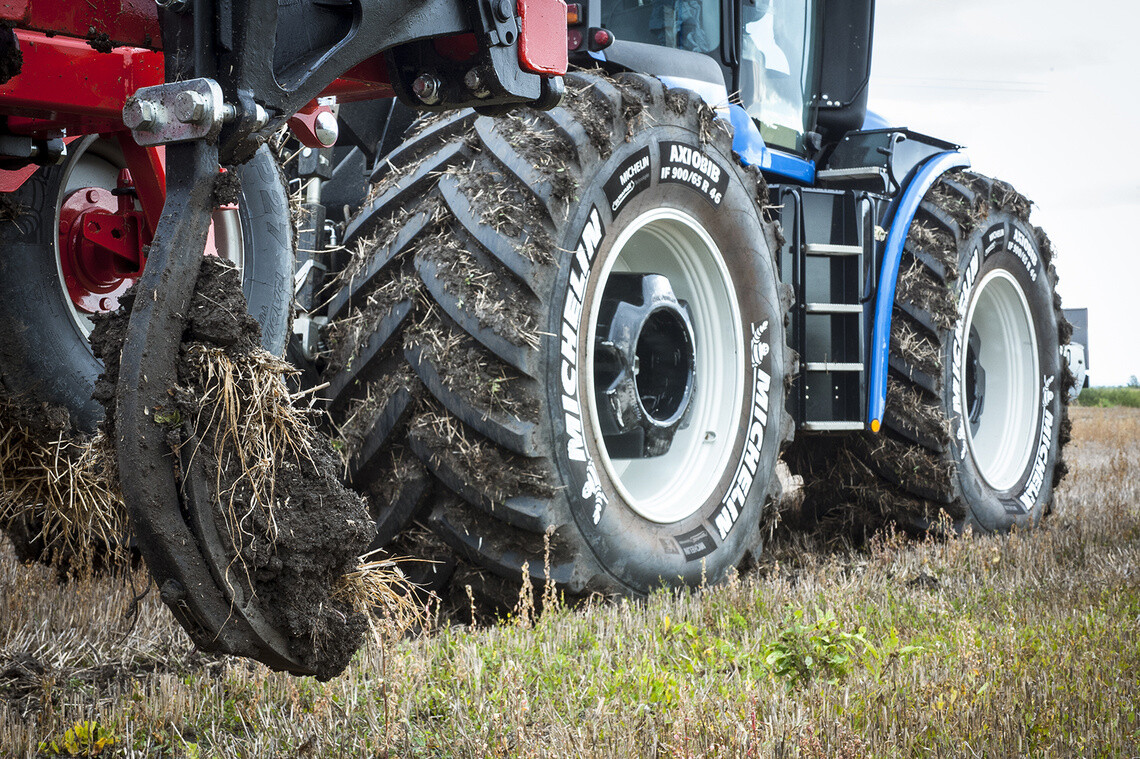 axiobib at work
Tracteur équipés de pneus MICHELIN AXIOBIB
Find the right pressure
Road transport, plowing the land ... each use of your tyres needs the right pressure.

surface loader
Chargeuse de surface dans une carrière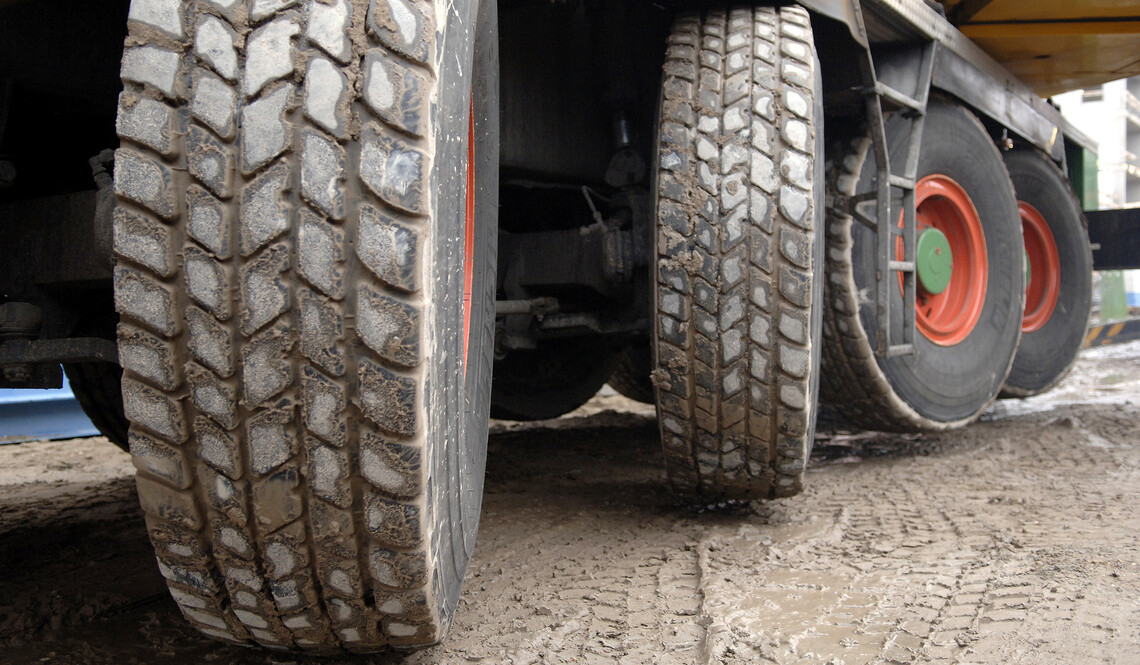 Edito xcrane at work Help and Advice
pneu minning MICHELIN xcrane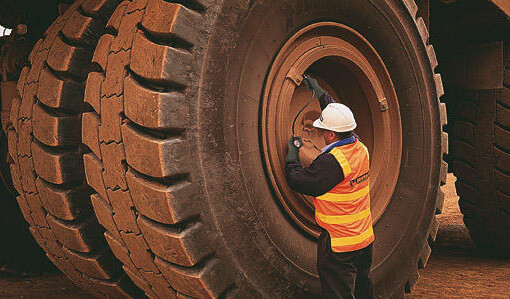 Edito photo inflate your tyres Help and Advice
man with a white helmet checking a huge tire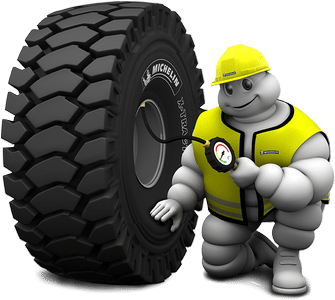 Logo pressure advisor service Help and Advice
Pressure Advisor
Find the correct tyre inflation pressures for all your vehicles with the help of our tool, Pressure Advisor!

Background Folders to save information Help and Advice
classeurs de rangement pour stocker des informations
Reference documents
Product datasheets, pressure charts, technical brochures, infographics, warranties: all the documents you need are free to download here