Background Picture michelin van tyres Craftmen
fourgon bleu équipés en pneus Michelin passant sur un pont
MICHELIN AGILIS van range
Because your business requires it!
Whatever your line of business and the environment in which you work, one thing is certain: you cannot allow wet, slippery or snow-covered roads to put your activity at risk. You need to ensure the same level of service for your customers and the same degree of safety for your employees and yourself, at all times and on all roads. This means you need to be able to rely on a tyre that copes with all situations and all surfaces you come across.
This is why we developed the MICHELIN Agilis range at Michelin, to satisfy all your everyday requirements and enable you to make the right choice for your light trucks and vans.
Because your business requires it.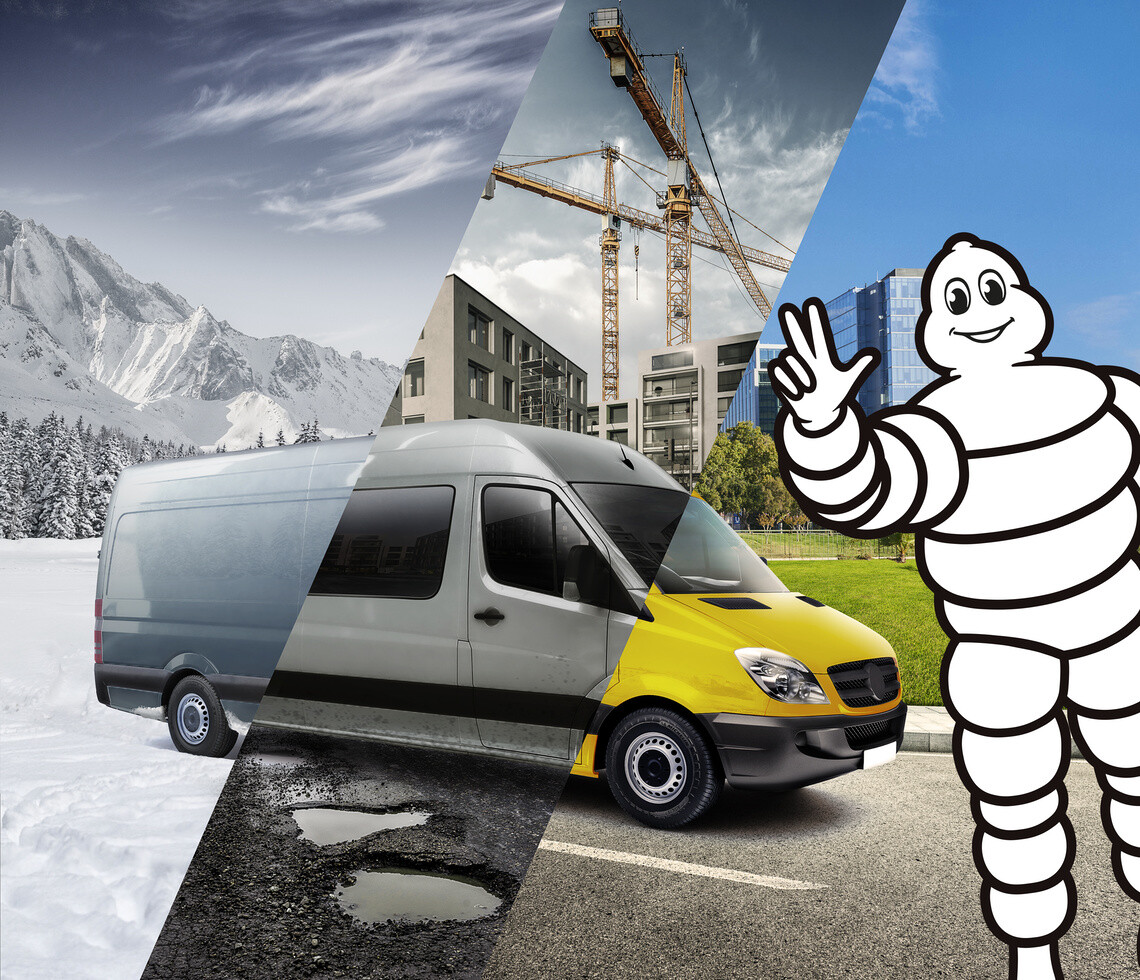 agilis gamme
gamme pneu MICHELIN Agilis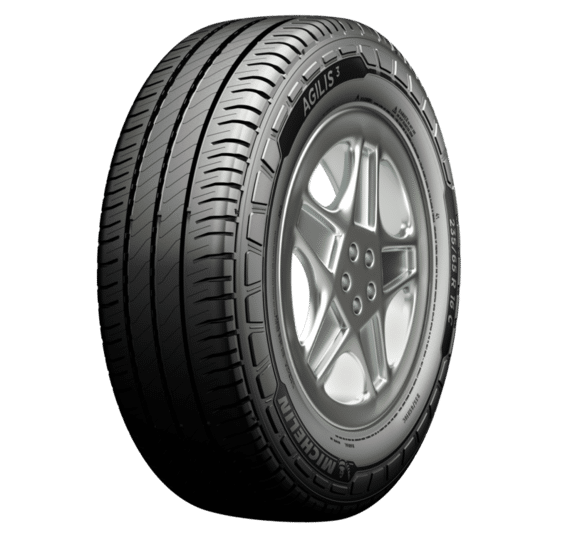 Edito agilis 3 tyre Craftmen
Pneu Michelin Agilis 3 pour camionnette
MICHELIN
Agilis 3
Our new summer tyre for vans, developed to combine excellent safety and energy performance, with the MICHELIN brand's long mileage in addition! The right choice for your business as well as for the environment!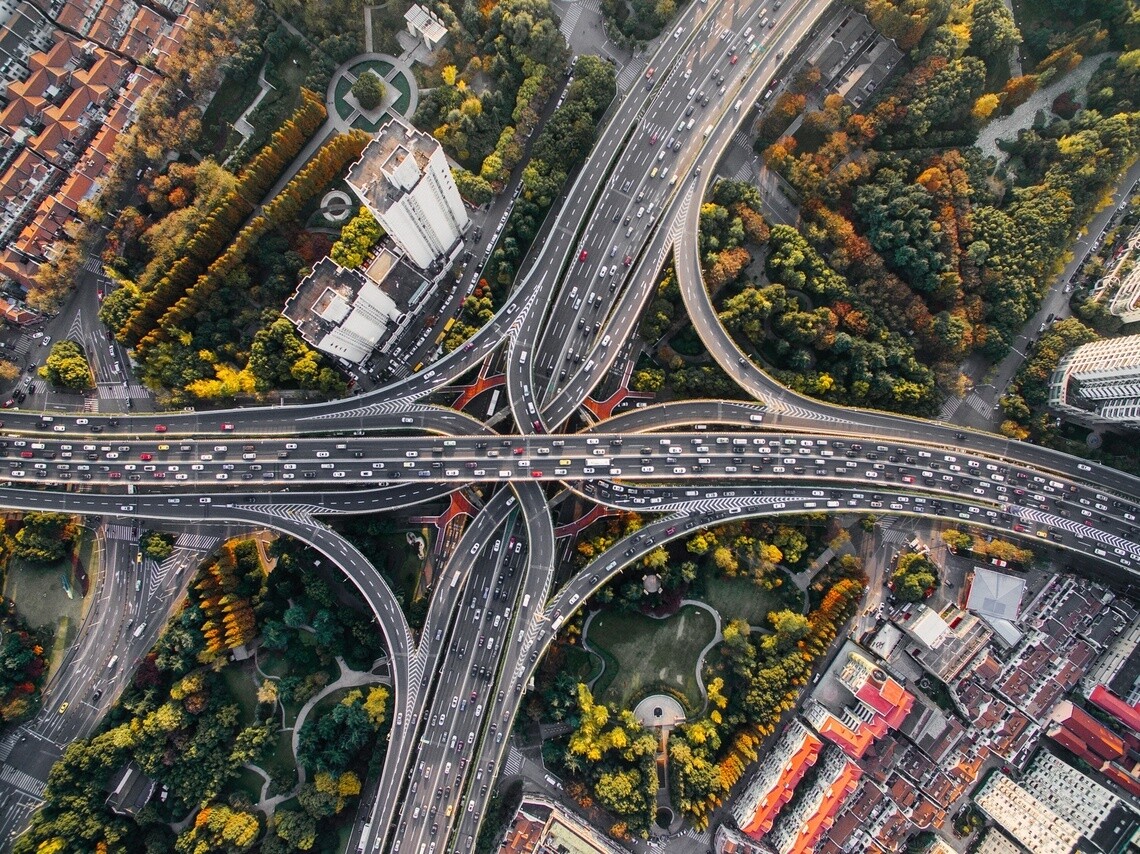 Edito photo city landscape Craftmen