image linkedin multi univers
multi univers Agricole, transport de personnes, transport de marchandises
Do you have questions about Michelin tyres and services for business customers? We're here to answer them!
Message sent!
Your message has been sent! Thank you for contacting Michelin. We will be happy to assist you!
MICHELIN AIM FZCO
PoBox 54842
DAFZA - 8WA - 2nd floor
DUBAI, United Arab Emirates
Do you have a general question about tyres and tyre maintenance?
See our FAQ and technical advice section under Help and Advice!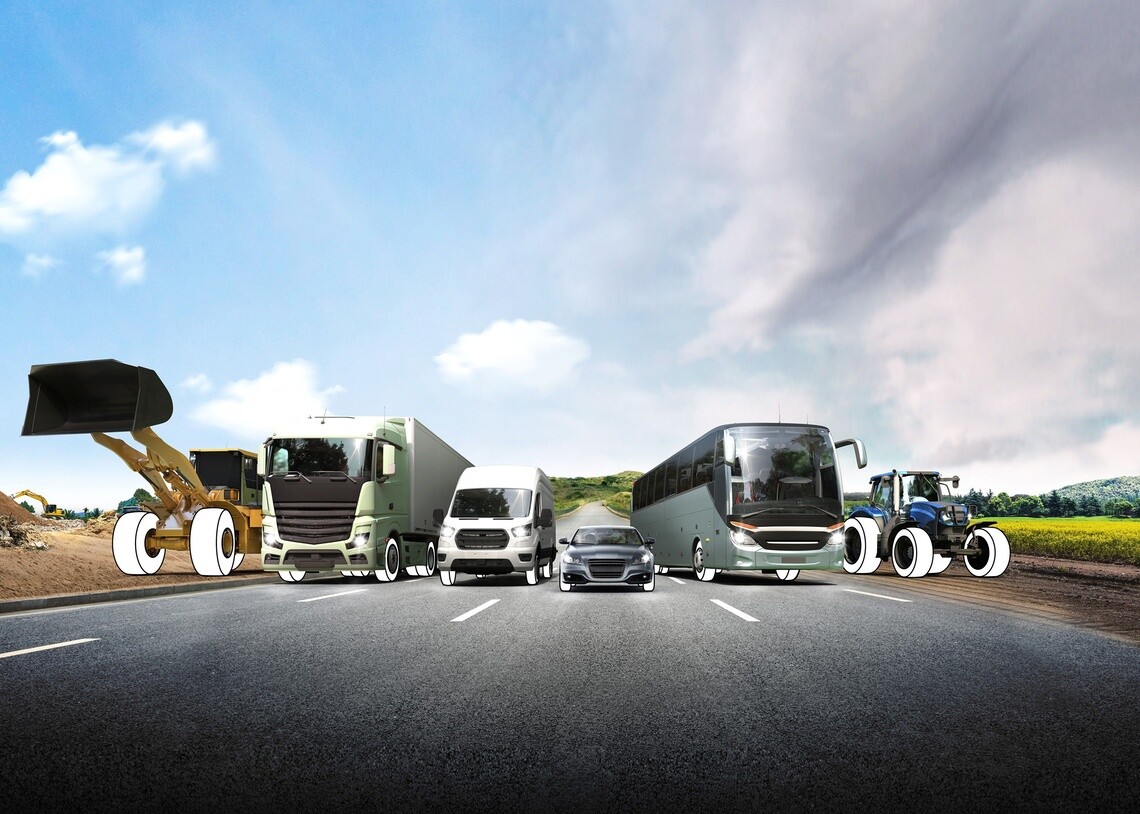 all product lines image 1